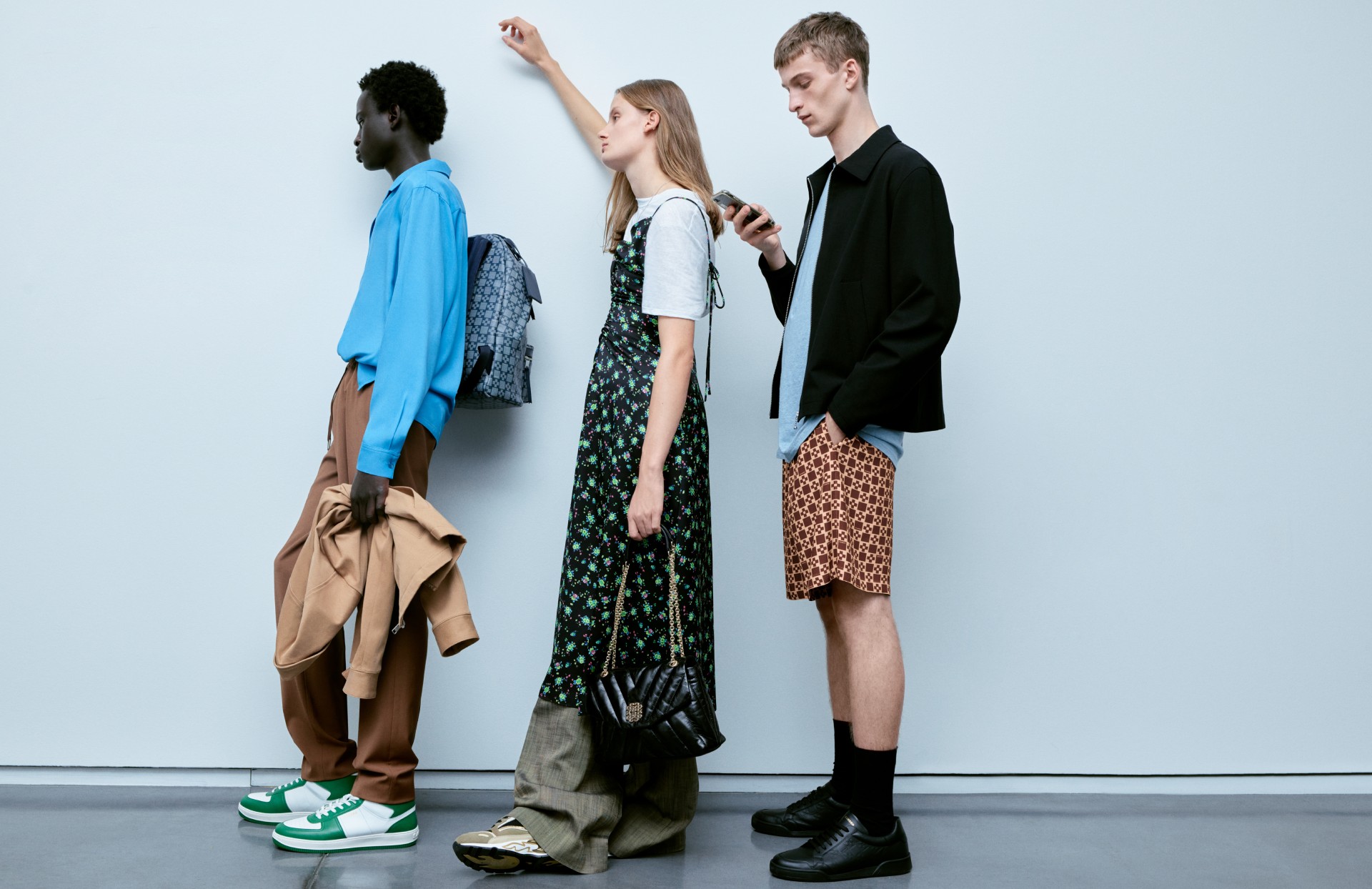 SPRING/SUMMER
2023 COLLECTION
Which reality are we living?
Which reality are we creating? Reality (?), directed by Atelier Franck Durand for SANDRO, is questioning our individual
perception of reality.
Discover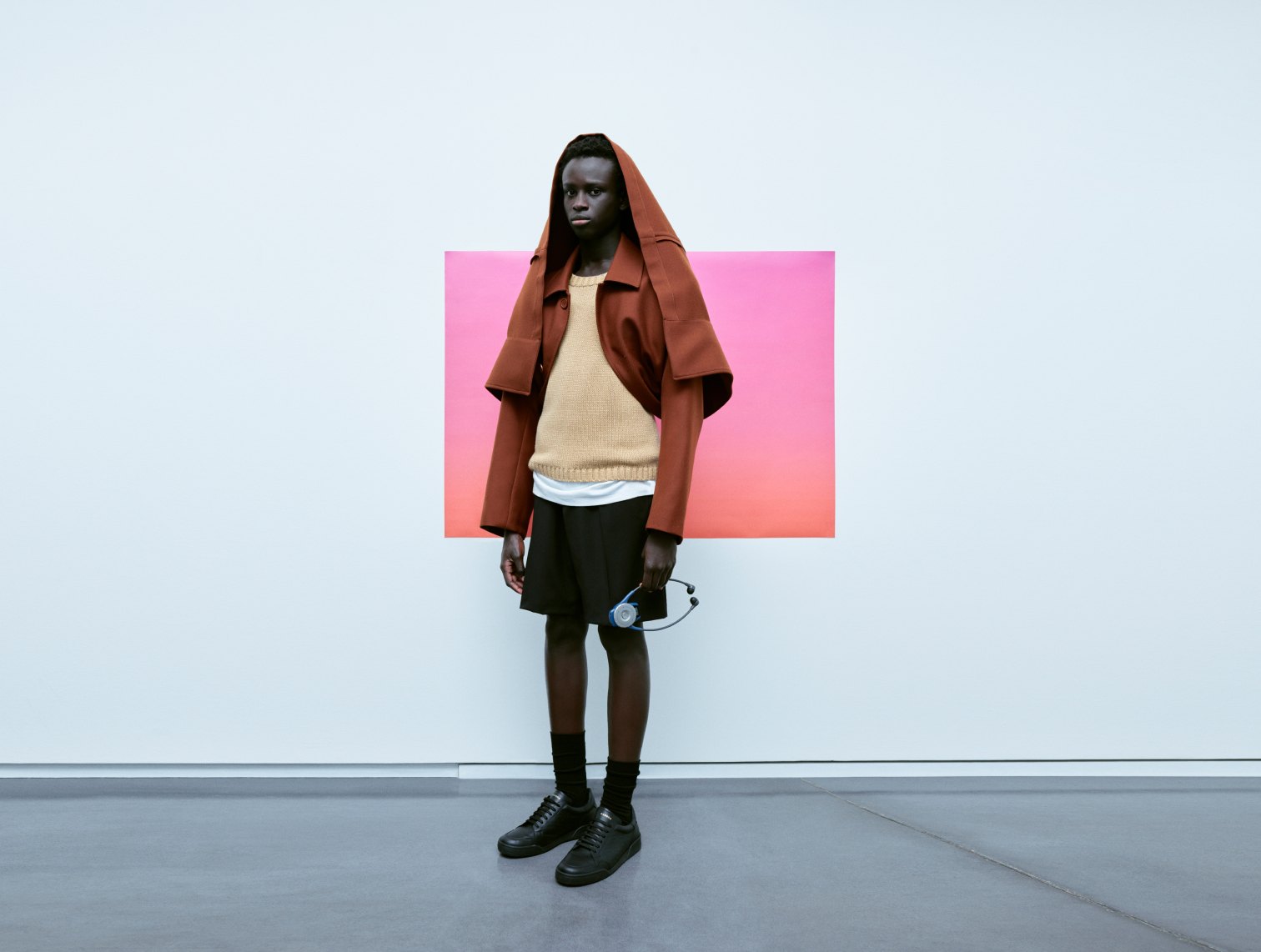 Each of the protagonists in this film follows a series of artistic experiments. This journey leads them to rediscover
the essence of reality: nature. To unite with others and with themselves.
In a time of digital revolution, the artist asks the question of freeing himself from virtual servitude and experiencing
reality again. Leaving behind our digital twins, and reconnecting to reality through art and nature.
For the Spring/Summer 2023 season, the SANDRO design studio has imagined the wardrobe of an urban hippy. No matter the era or style, the Sandro woman unapologetically mixes codes and influences. Chic, cool, sexy, she is everything at once; style is the only thing that matters to her. She still has her iconic cargo pants from the 2000s and wears them with passion, showing a glimpse of what's underneath. Her skirts are short, and her tops shorter. She pairs them with tweed jackets or cable-knit sweaters. With a shade of tomboy, the Sandro woman layers sexy 90s-inspired looks with satin strappy or fitted knit dresses. Figure-hugging dresses and tops are combined with oversized jackets, borrowed from menswear. More than ever, the Sandro woman plays with contradictions, matching pieces with audacity to express all facets of her personality. Chic and sexy, she knows how to keep cool for every occasion, all summer long. Discover the new Women's Spring/Summer Collection here.  

For the Spring/Summer 2023 season, the SANDRO Men's silhouette is much more dressed up. But this is not stiff, awkward elegance. The SANDRO man wears simple button-up suits with open shirts. He opts for pastel shades. On his feet, chic leather loafers add an air of ease for a relaxed style. With openwork knits, simple vests and flowing shirts, his wardrobe is imbued with the effortlessness of summer. 90s skateboarding culture inspires a selection of loose-fitting pieces like checked shirts, hooded sweatshirts and baggy shorts. The cross print—now an iconic SANDRO element—is reinterpreted in absinthe and denim variations, establishing itself as a brand signature. Discover the new Men's Spring/Summer Collection here.