#SANDROTAKESCARE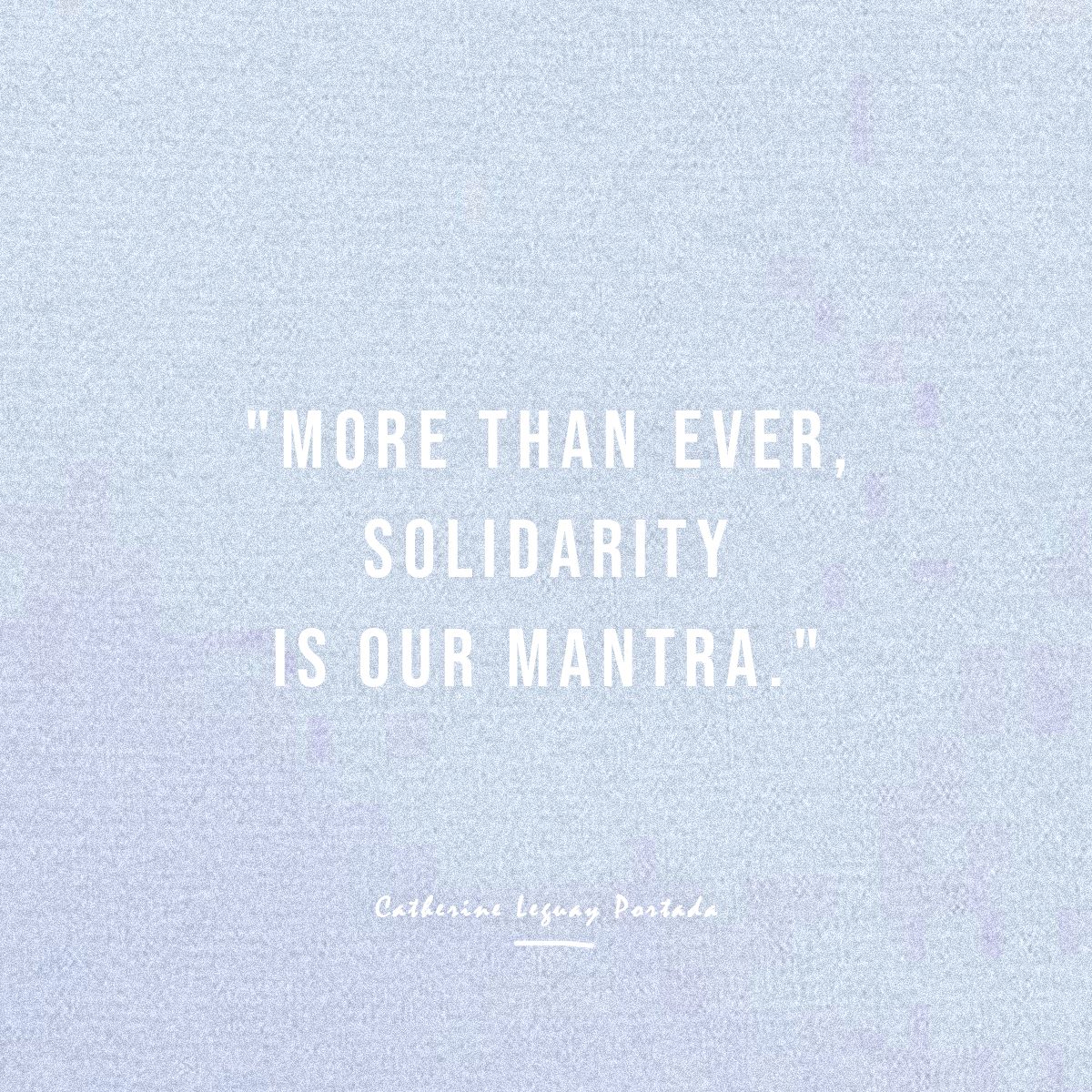 In response to the COVID-19 crisis, Sandro is mobilizing to provide support, particularly to hospital staff in France and around Europe as well as in the US.
"Today more than ever we have faith in the strength of the collective effort because only together can we overcome this hardship. Every act, every action counts, sometimes even the simple stones." Explains Evelyne Chetrite, Founder and Artistic Director of Sandro, to her teams since the beginning of the crisis.
Wishing to help make up for the shortage of protective masks, Evelyne mobilized her teams to produce masks with excess fabric stock from previous collections.
Thus, about 10,000 safety masks for non-medical hospital staff will be distributed in the coming days. The technical service agents and workers, and administrative and social staff will be given washable and reusable-fabric masks to make up for the lack of filtering face piece respirators.
This action is intended to give priority allocation of approved masks for medical staff and patients affected by the virus. Wednesday, April 1st, the Aulnay-sous-Bois French hospital will be delivered 1,000 pieces, and 2,000 the next days. The 7,000 remaining masks will be sent to other hospitals, EHPAD and organizations in France and Europe according to the needs communicated by the organizations Sandro works with. Specifically, in the US, Sandro will be donating 3,000 masks to NYU hospital.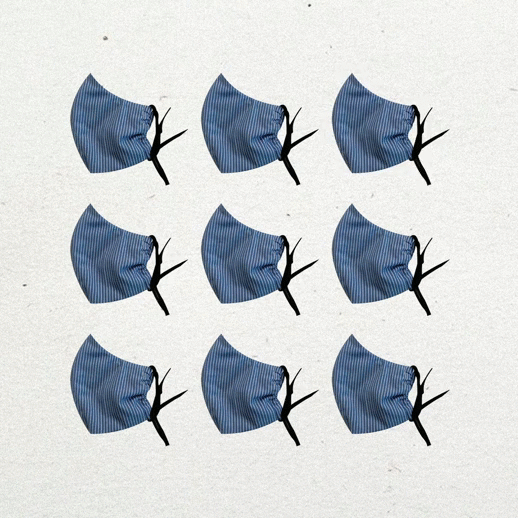 In addition, to provide local support, Sandro will offer a breakfast every Friday to hospital staff in the areas most affected by the outbreak. Friday, March 27th, teams from a hospital in Madrid received a meal at the beginning of the day. On subsequent Fridays, a hospital facility in the cities of Paris, London, Berlin and New York will benefit from this commitment. This action will be maintained for the necessary time in cooperation with the local health authorities.


Through these actions, Sandro intends to contribute, in some way, to the well-being of the men and women who are on the front lines of the COVID-19 outbreak, and to provide them with material support and to show our appreciation.